Do you need
CONTINUITY


for your software and systems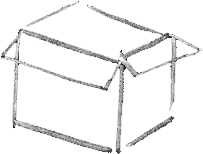 MANAGE
SECURE
PROTECT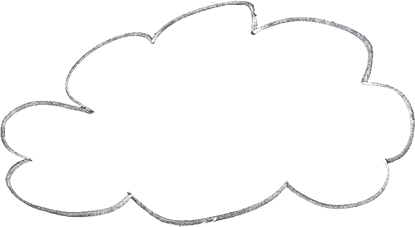 FIND HERE !
The best solution for your business
EASY
SERIOUS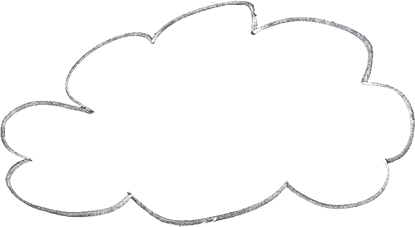 ---
CONTINEW

protect

secure

escrow


critical digital assets.
CONTINEW provides solutions of continuity, longevity, and security
for your critical digital assets.
Numbers to remember
4
90
317
Your Goals
Long term disponibility
You need from your supplier a high level of commitment for sustainability on your purchased products.
Copyright on internet
You would protect your web contents and developments from copy risks.
Continuity terms
You incorporate in your suppliers contracts, continuity and sustainability clauses.
Web high availabilty
You need the best solution which garantee the high availabilty of your website.
Intellectual property
You would keep your IP on your developments and answering your customers requirements.
Digital data
You look for the easiest and safely solution to protect your digital data.
Our SOLUTIONS for Continuity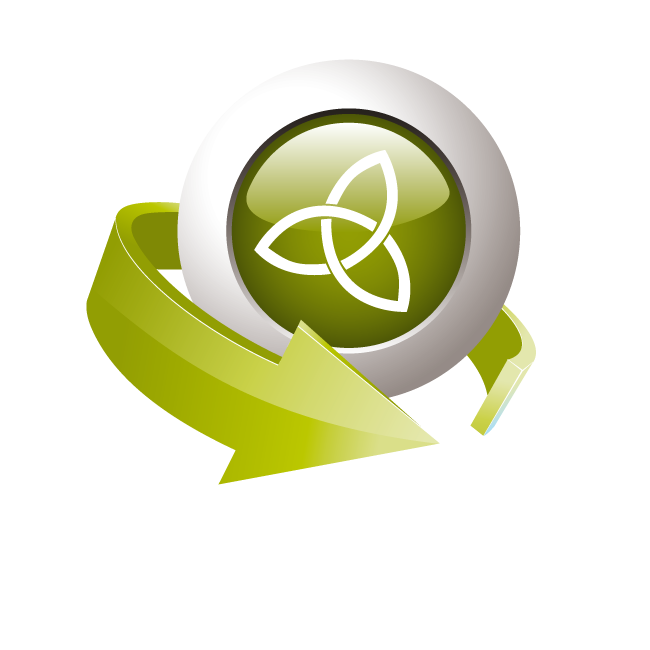 Continew SOFTWARE
Software management
Garantees for continuity, availability and sustainability for softwares and specific developments.
Discover our solution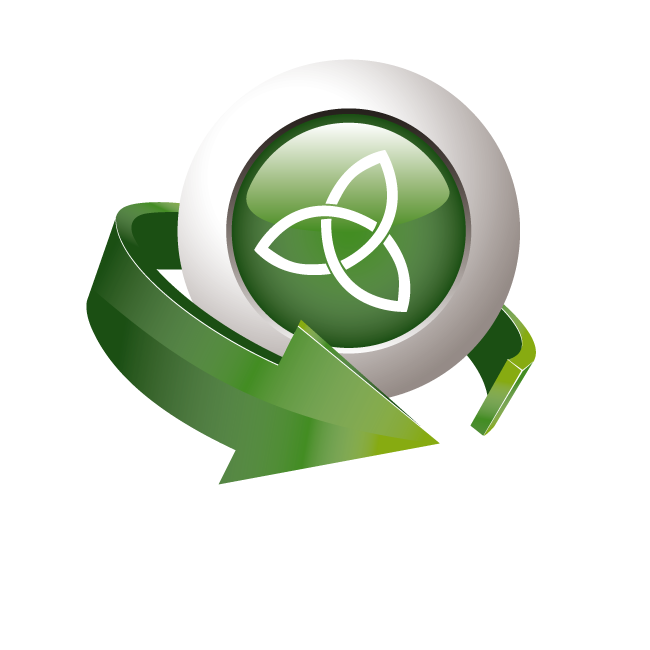 Continew SYSTEM
Equipments and systems managements
The solution to manage key equipments and systems outsides of direct control on long term.
Discover our solution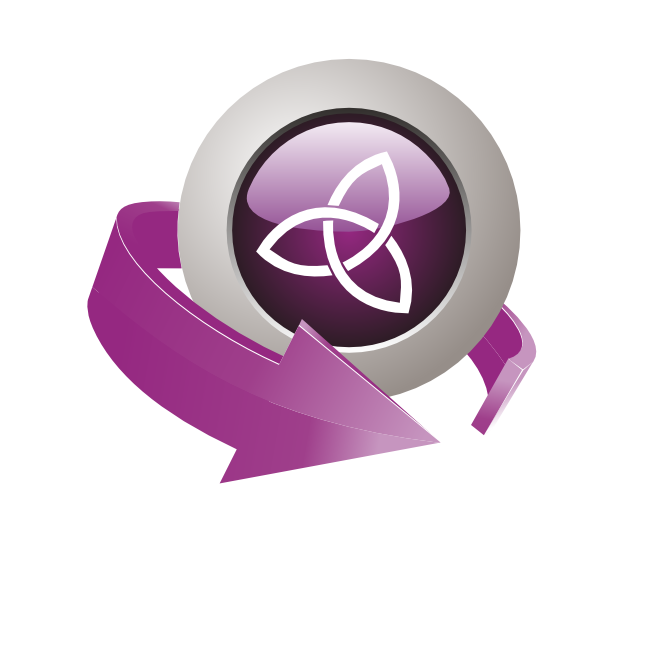 Continew ESCROW
The answer for continuity requirements
Software escrow agreement is the best answer for customers continuity requirements.
Discover our solution